---
Past Presentations
A Talk by Jack Little…
"Battle for Salt Spring: The Anti-Texada Land Company Campaign 1999-2001"
7 pm Wed, Nov 23 2022 at the Salt Spring Public Library
---
"Forest Bathing in BC Parks"
3 pm Friday, May 27 2022 at the Salt Spring Island Library
Free but please RSVP to info.sstnc@gmail.com
UBC PhD student Tara Tiger Brown speaks on the Japanese practice of shinrin-yoku, also referred to as "forest bathing," which involves taking in the forest atmosphere through your senses while on a leisurely walk.
Tara will describe her investigation of how environmental factors influence responses to forest bathing in B.C. parks and other forested areas.
She will also share an opportunity for volunteers to contribute to a community science project by collecting environmental measurements in B.C. forests.
About Tara
For more, see: taratigerbrown.com, Instagram, LinkedIn, or Twitter
Thanks to the Salt Spring Island Library for co-sponsoring this event.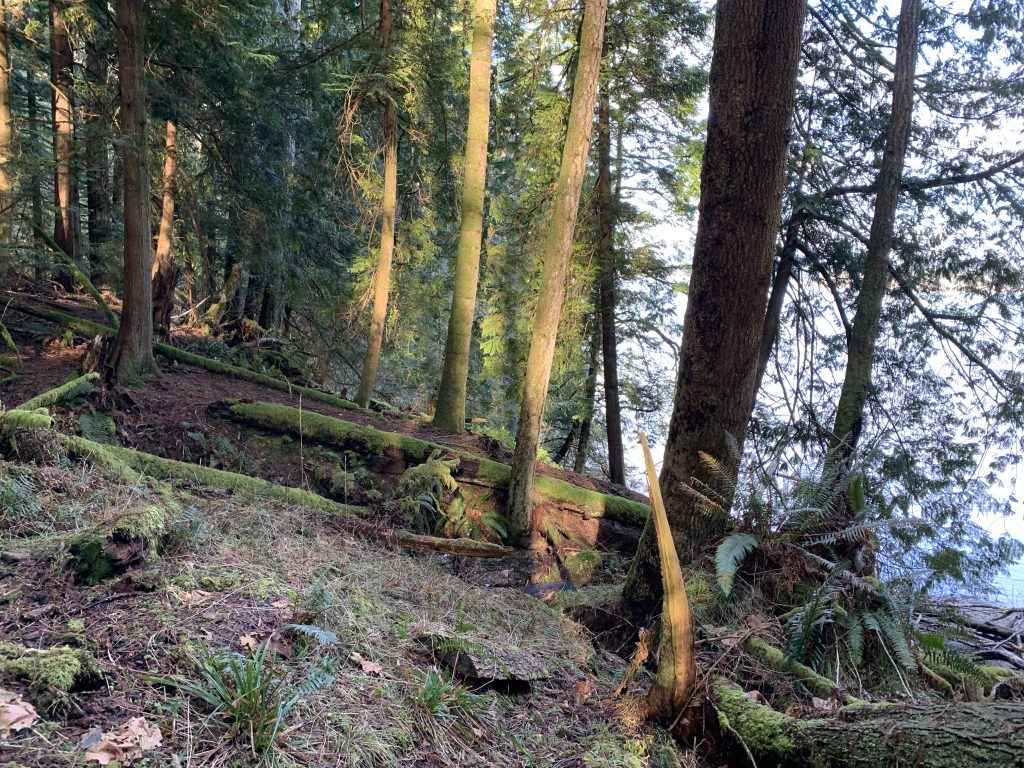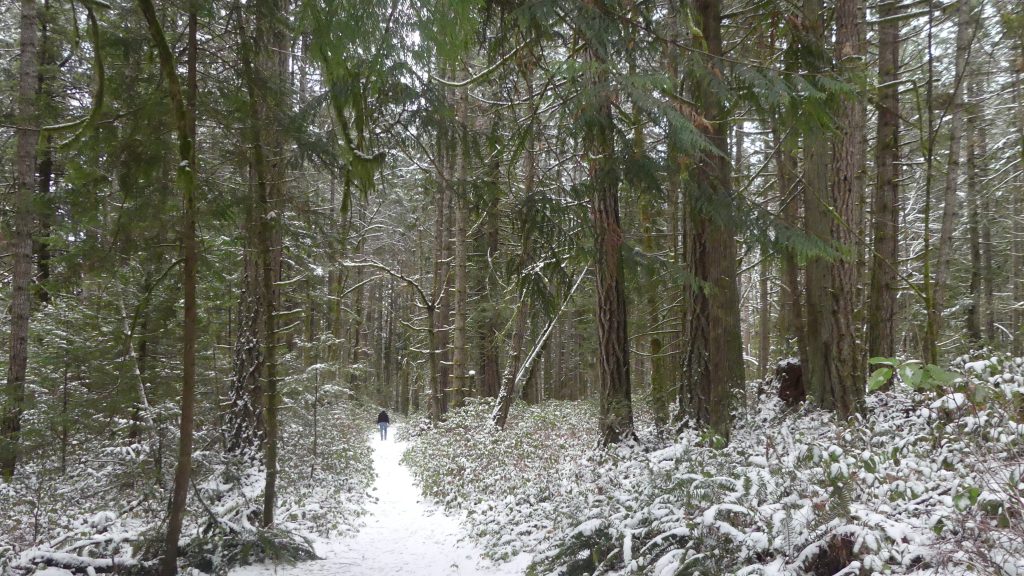 ---
Stefan Gessinger presents "Sea to Sky"
Presentation on Thursday, March 17 2022 at 7 p.m. at Salt Spring Island Library
A 10-day ski mountaineering traverse of Vancouver Island
Register via email: info.sstnc@gmail.com
Proof of double vaccination, mask and government-issued ID required.
Stefan Gessinger presents slides and video footage, as well as stories from an 80 km traverse from Carey Lakes (Comox Lake neighborhood) to Herbert Inlet north of Tofino with Mitch Baynes and Jonathan Skinnider.
Their route took them from Cumberland's logging roads across the beautiful and rugged landscape of southern Strathcona Park down to the beach at the end of a remote, west coast inlet.
Vancouver Island's large snowpack transforms the island alpine into a seasonal ice field throughout the Winter and Spring. Steep, forested and low elevation access guards the higher elevation deep snowcover which with careful route finding can connect well via ridges, glaciers, summits and gullies.
This event is hosted by the Salt Spring Trail and Nature Club and Salt Spring Island Public Library.